We all love to consume juicy, vibrant fruits and have so many of them as our favourites. As seasons change from winter to summer and transition from autumn and rainy, we witness so many different varieties of fruits and eagerly wait to consume them. They might contain a single seed, many or none.
Throughout our lives, we have consumed many different kinds of fruits with varying textures, tastes, appearances, colours, and seed counts.
The fruits that have one seed are called drupes or stone fruits. They usually have an outer fleshy, fibrous part which we relish with delight and receive a portion of essential nutrients from.
Here is a list of 15 delicious single seed fruits which provide a burst of flavour and nutrition that you should definitely consider adding to your diet.

1. Mango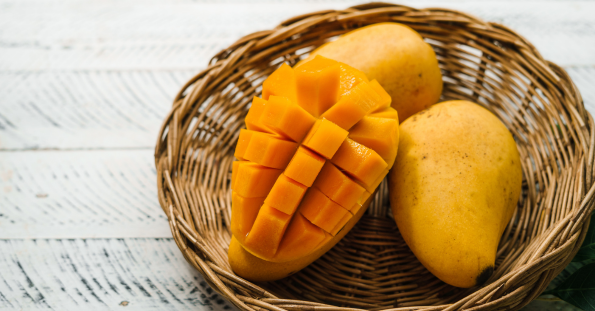 Mango is the king of fruits with a large single seed in its middle. They are one of the most loved and relished one seed fruits. They come in a wide variety such as Alphonso, Kesar, Langda, Dasheri, Chaunsa, and more.
With rich, sweet, aromatic flesh and a wide range of delicious cultivars, people wait excitedly for the mango season to arrive to get their dose of vitamins, fibre, and antioxidants from them.

2. Lychee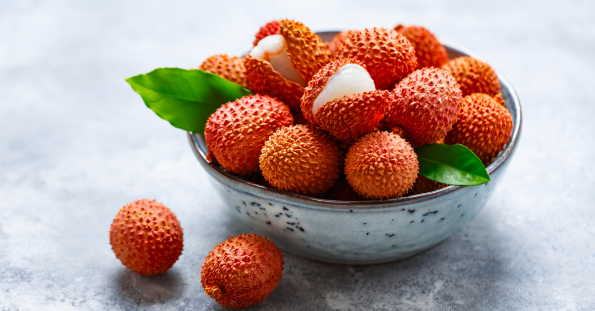 Lychees have delicate, juicy, white-colored flesh around a single large seed at the centre. These are the fruits with one seed that are packed with Vitamin C, Vitamin B-complex, and minerals like potassium and copper which support the immune system and skin health.

3. Blackberry (Jamun)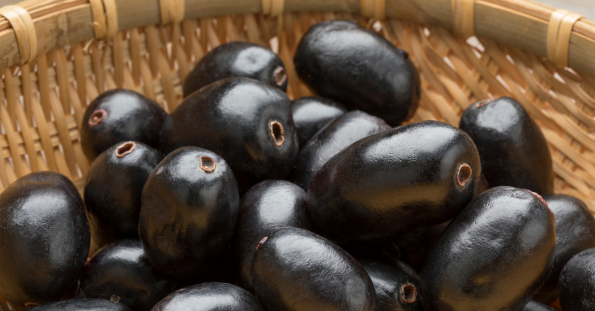 Jamun or Indian Blackberry is a small, single-seed fruit that's sweet and tart. Loaded with antioxidants, Jamun is among the one seed fruits that protect cells from oxidative damage, regulate blood sugar levels, promote digestive health, and have a positive effect on liver and kidney function.

4. Avocado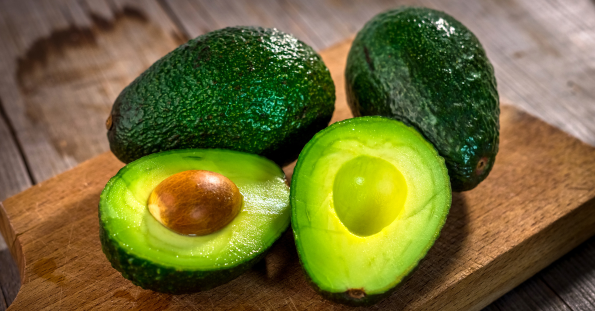 This green, pear-shaped fruit is among the one-seed fruits that have been hyped about for its high nutritional value. It is a rich source of Vitamins that help stabilise sugar levels, lower cholesterol, regulate appetite, and maintain eye health.

5. Plum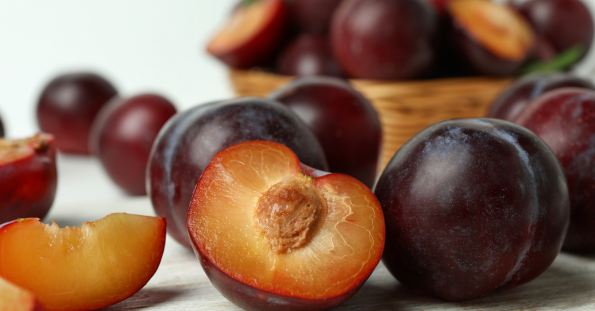 A Plum is a medium-sized fruit that has firm and juicy flesh around a hard fruit stone. Its peel is smooth with a naturally waxy surface that sticks to the flesh. Plum is known for its metabolism-boosting properties, and ensuring good cardiovascular health.

6. Apricot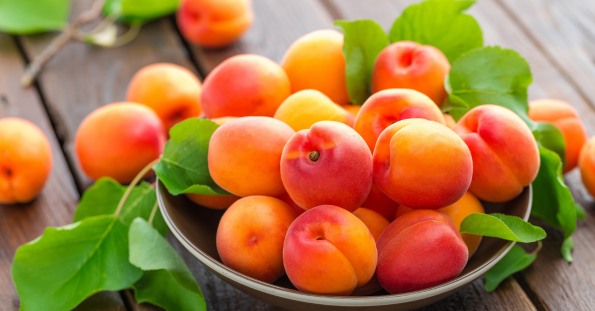 This fruit of yellow to orange colour with a slight red tinge tastes sweet to tart and is generally consumed in a dried state for its distinct taste and high-fiber content.
It is among the fruits with only one seed which has health benefits such as immune system support, weight management, and maintenance of bone, cardio, and digestive health.

7. Cherry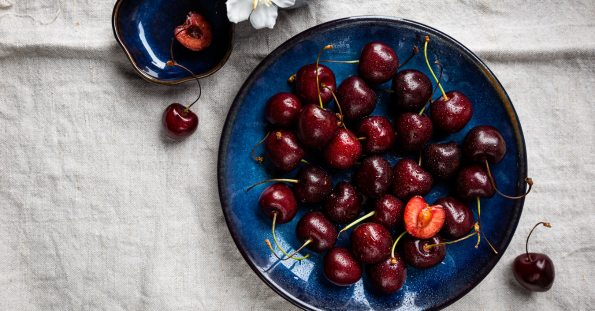 These small-sized reddish fruits with one seed accompany a sweet-sour flavour and are packed with vitamins, minerals fibre, anti-inflammatory compounds, and antioxidants like beta carotene.
They are energy-boosting and mood-enhancing fruits that ensure better sleep quality, cardiac health, and healthy sugar levels in the body.

8. Peach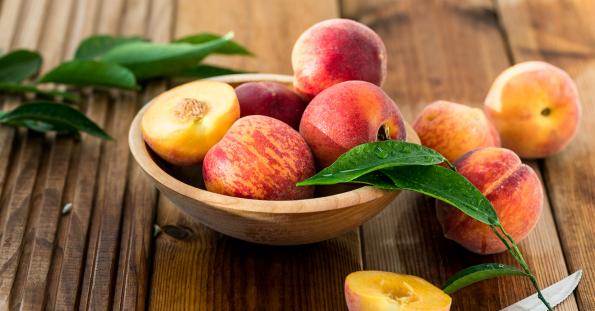 Peach is a delicious nutritious fruit with a variety of health benefits. They are loved for their sweet, juicy, and aromatic flavour which makes them a perfect dessert choice. Their Vitamin C content promotes healthy skin and facilitates collagen production and high fibre content helps in preventing constipation.

9. Gooseberry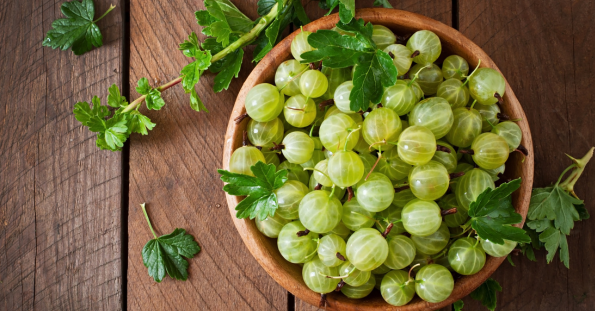 This smooth light-green, round fruit with a single seat is often called a superfood due to its many merits such as being an incredible immunity booster, preventing cold and cough, improving eyesight, and ensuring a healthy heart. It helps in delaying the greying of hair and keeping respiratory ailments at bay.

10. Ber (Jujube)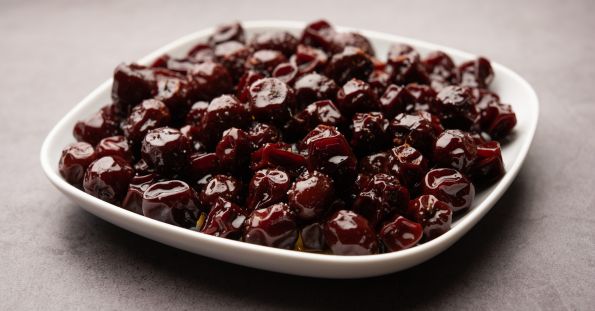 Ber is a small, oval, single-seed fruit that is often eaten when it's matured and wrinkled. It contains low-calorie content and aids in managing weight, getting better sleep, and improving heart and digestive health.

11. Dates (Khajoor)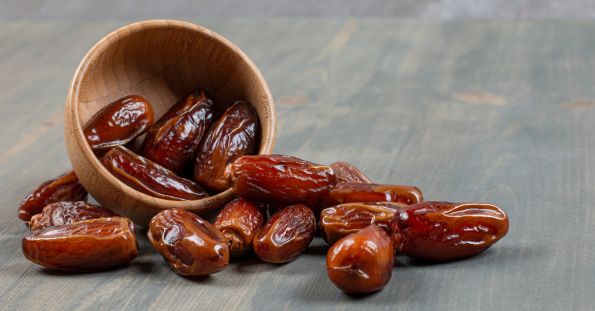 Dates are oval-cylindrical, single-seed winter fruits of dark brown to red colour that are sweet in taste. They are used abundantly in desserts and as sweeteners in dishes.
They are even recommended to diabetic people for their exceptional nutrient profile of low fat, high antioxidants that help in managing blood glucose levels.

12. Olives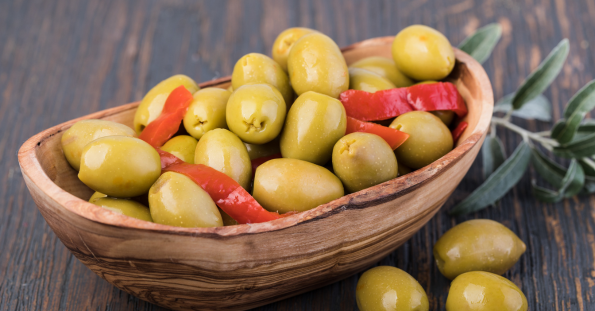 People generally make use of olive oil in cooking and consume ripe olives which are of purple colour. However, it is the unripe olives which are green in colour that hold a high composition of healthy compounds that help reduce inflammation, prevent hypertension and lower the risk of diabetes.

13. Rambutan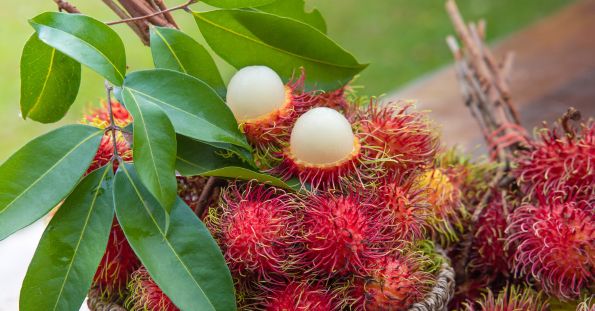 Rambutan is a single-seed fruit much like Lychee, though it tastes and looks a bit different. It has a sweet, fruity, mildly tart flavour and is creamier than Lychee. Rambutans have a red, hairy coating.
It helps in strengthening the immune system and fighting off infections. With high water and dietary fibre, Rambutan aids in metabolism and keeps your body hydrated.
14. Longan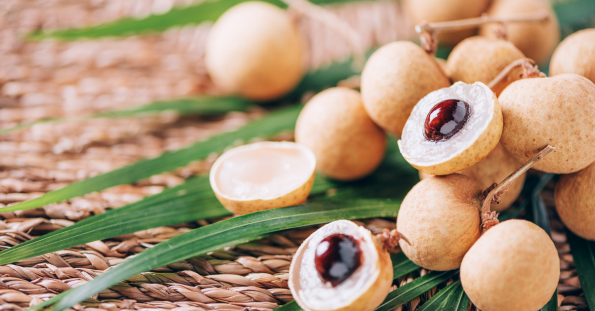 Longan is another fruit with one seed. It is a white-fleshed fruit similar to lychee. It usually tastes like a grape, looks like an eyeball, and contains a single black seed inside.
Longan is generally smaller than lychee and has a smoother, darker coating. It has a rich nutrient profile that improves cognitive function, and skin health, and boosts immunity and energy.

15. Nectarine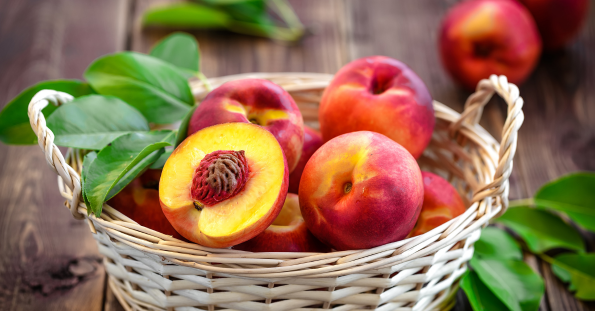 Versatile and delicious, nectarine is a stone fruit, similar to peaches that can prove to be quite nutritious as it boasts many health benefits such as supporting better gut health, good metabolism, effective weight management, better cardiac health, blood sugar, and more. It makes a satisfying snack that is savoury and sweet and can be added to salads and sandwiches.
Conclusion
The best advantage of a single-seed fruit is that there is no hassle of looking for many seeds and taking them out since you know that there is only one seed inside which can be easily separated from the fleshy, edible part of the fruit.

Whether you fancy single seed fruits or ones with multiple seeds, fresh fruit baskets make the best gifts to send your loved ones on any occasion, be it a birthday, anniversary, or just a gesture to remind your people that they are loved and cared for. Choose the fruit gift baskets from Fruitsmith to gift them an assortment of fruits and snacks they would enjoy.
Frequently Asked Questions
1. Which fruits have only one seed?
The fruits such as mangoes, lychees, plums, dates, cherries, jamuns, and bers are single seed fruits and are called drupes.

2. Which fruits are known for having few seeds?
The fruits that contain a few seeds include apples, sapodilla, pears, oranges, grapes, lemons, and more.