Diwali is a major festival in India and it comes with a lot of excitement. This is the festival of lights and gifts that illuminate every home on the occasion. People share happiness with each other in the form of sweets, gifts, food, and more. 
Apart from the decoration and prepping diyas, preparing for gifts is also one tradition during the festival. As Diwali is stepping slowly towards you, you must also be confused about choosing the best gifts for Diwali. In this blog, discover 11 Diwali gifting ideas to pleasantly surprise your dear ones.
Say goodbye to predictable gifts and discover some unique Diwali gift ideas for this year's Diwali celebration!
11 Unique Gift Ideas for Diwali
1.  Assorted Luxury Hampers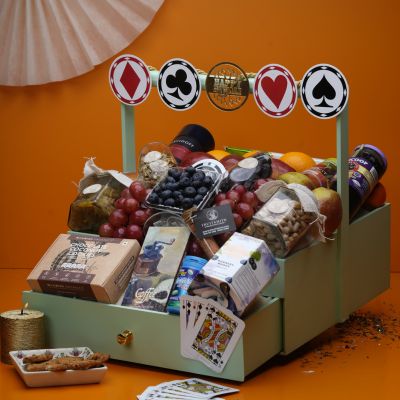 You can choose assorted luxury hampers from Fruitsmith. These hampers are curated with fruits, sundried fruits, dry fruits, chocolate, and other gourmet treats. This basket is perfect for your family and friends and even for your colleagues.
It is because this basket contains treats that would please anyone. Plus, it is a pre-curated combo so you do not need to think about putting different items together. This one is a fantastic gift to be offered during Diwali.
Every year, Fruitsmith creates Diwali gift hampers that not only boast stunning aesthetics but also offer delightful flavors.
2.  Indoor Plant Delights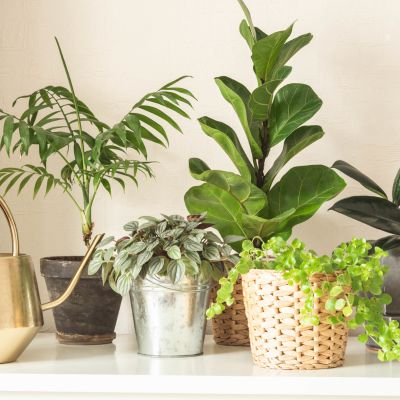 When you gift a potted indoor plant, such as a lucky bamboo or a low-maintenance succulent, you're not just handing over a beautiful piece of nature; you're gifting a symbol of growth and prosperity.
These green friends not only add beauty and calm to home but also act as a symbol of continuity of life and a sign of abundance. This is one of the best Diwali gift options. 
3.  Gourmet Food Baskets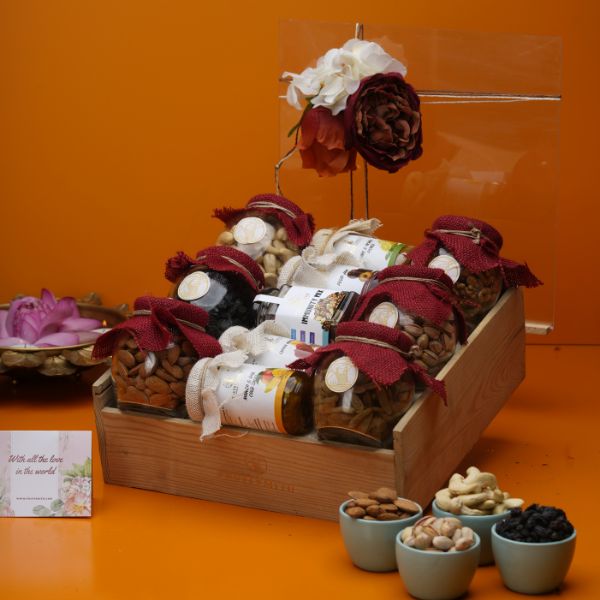 Yet another great gift option is Gourmet Food Baskets. These are excellent choices to offer to your loved ones as these create a lasting impression. If you wish to invest in something special, sweet, and exotic at the same time, choose this gift option.
These baskets usually contain exotic tea, coffee, spices, chocolates, Marmalade, cold sauce, jam, and immunity mix. The content in the basket goes well as gifts for family, partners, and even co-workers.  
4.  Handcrafted Candles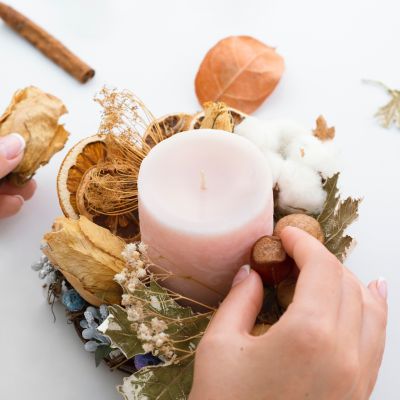 Choose handcrafted candles that are great for near and dear ones. They illuminate the house and bring positivity, especially during the festival. Plus, the fact that they are handcrafted makes them extra special. These candles, intricately designed and available in various shapes and colors, transcend their functional purpose. The soft flicker of candlelight makes the festive ambiance come alive.
5. Personalized Nameplates
A beautifully customized nameplate isn't just an ordinary gift; it's a gesture that adds a unique charm to your loved one's abode. Every time they walk through their front door, they'll be greeted by a symbol of identity and warmth.
It is a very thoughtful gift that you can offer to your loved ones. They will appreciate this gift and your gesture whenever they see it hanging at their house entrances. 
6. Artisanal Jewelry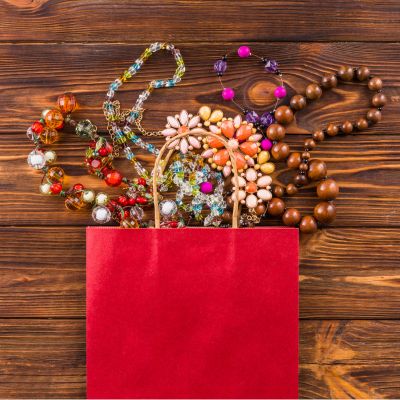 Make your loved ones happy with unique artisanal jewelry. The handcrafted pieces are unique gifts if you want to bring a smile to your loved one's face. You can either choose a statement necklace or elegant earrings to add to the grace.
They are not just accessories but they're a symbol of creativity and tradition. They make a lasting impression and act as a great gesture.
7. Experiential Gifts
Sometimes, the most precious gifts aren't tangible. You can gift experiences like spa vouchers, cooking classes, or tickets to a live performance of the recipient's favorite star. These gifts give memorable experiences and make bonds stronger.
8. Handwoven Textiles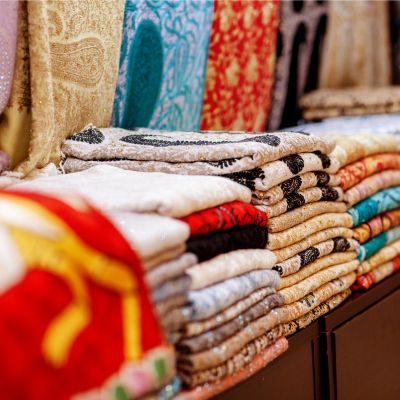 Dive into India's rich tapestry of handwoven fabrics and gift a piece of art like a Pashmina shawl or a hand-embroidered saree. These are more than clothing; they have a cultural importance too. They have a significance that tells about generations, traditions, and craftsmanship. Wrapped in them, one carries a piece of history and art wherever they go.
9. Antique Home Decor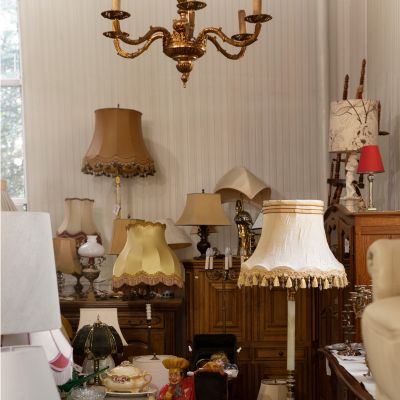 Embark on a treasure hunt through local markets or online antique stores to discover unique home decor items. You can offer your loved one a nostalgic present like vintage lanterns, brass figurines, or antique clocks. You wouldn't know when they become conversation starters, reminding you of history, and putting elegance into every corner of the home.
10. Hand-painted Diyas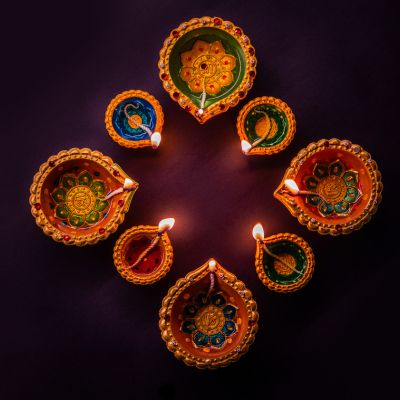 Seek out hand-painted diyas (clay lamps) crafted by skilled artisans. These colorful and artistic diyas not only brighten up homes but also symbolize the very essence of Diwali - the triumph of light over darkness. Each diya carries a story, a celebration of heritage, and a wish for a brighter future.
11.  A Charitable Donation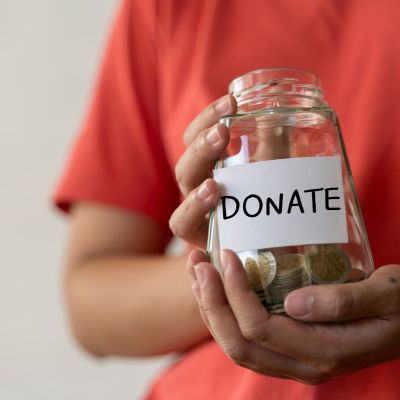 In the true spirit of giving, consider making a charitable donation to a cause or organization that aligns with your loved one's passion and values, all in their name. This generous gesture brings out the festive feeling of Diwali- the win of the good over the bad. It not only makes a few hearts happy but also contributes to a better world.
Summing Up 
These unique Diwali gift options are more than just gifts, they show your gesture and your thoughtfulness towards your loved one. Whether it's the gift of growth and prosperity through indoor plants, the warm and inviting ambiance created by handcrafted candles, the personalized charm added to their home with a nameplate, or the timeless elegance of artisanal jewelry, each choice carries a special message.
If you wish to get special gifts for your loved ones this Diwali, choose from assorted luxury fruit boxes and gourmet food baskets from Fruitsmith online. Fruitsmith offers a variety of special Diwali hampers online for your selection.